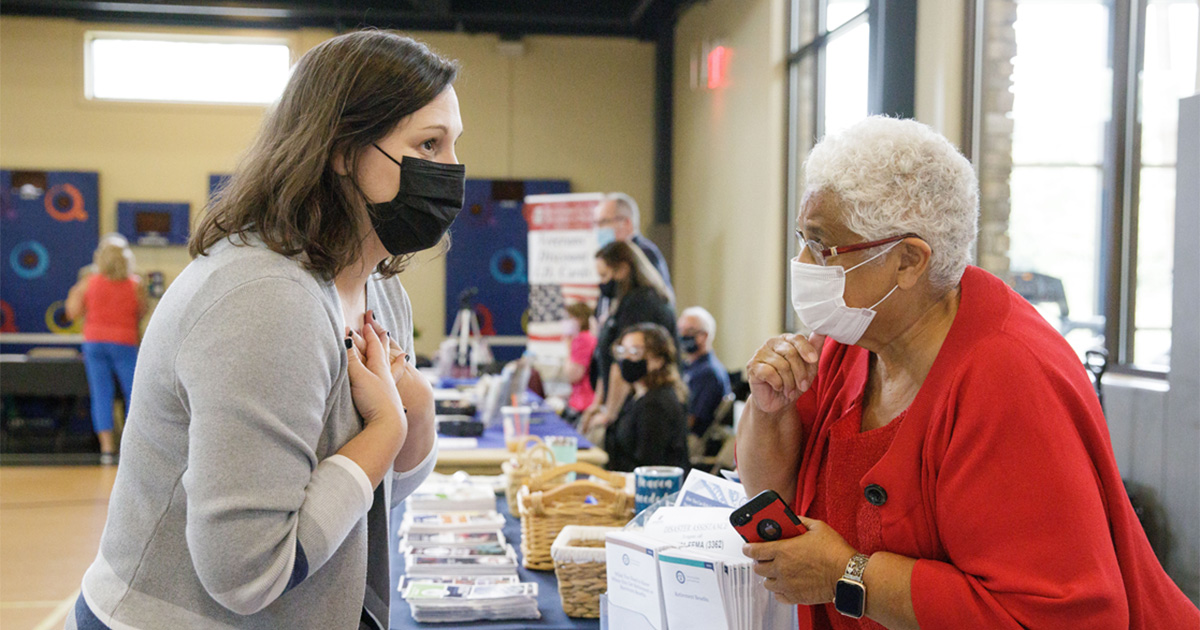 Latest Past Events
Wayne Senior Center
108 Station Road, Wayne
Join Senators Amanda M. Cappelletti & Carolyn Comitta for a disco themed Senior Prom on June 1 from 3-5PM at Wayne Senior Center, located at 108 Station Rd, Wayne PA.
Attendees should be over 50 years old and live in the Seventeenth or Nineteenth Senatorial Districts. The theme is DISCO and dressing on theme is HIGHLY encouraged! This event will have food, dancing, and legislative resources for seniors to learn more about state services provided in our offices!
Upper Merion Community Center
431 West Valley Forge Road, King of Prussia
Join Senator Cappelletti for a Veteran's Q & A with Montgomery County Recorder of Deeds and Montgomery County Veteran Affairs on Friday, November 18 from 10 am - noon at the Upper Merion Community Center.
Questions? Call 610-768-4200.
Greater Plymouth Community Center
2910 Jolly Road, Plymouth Meeting
My team and I are once again hosting a free paper shredding event this Saturday, November 1 from 9 am - noon or until the trucks fill up.
If you are looking for a way to securely get rid of documents that contain personal information like your social security, credit card, and bank account numbers, you don't want to miss this opportunity.