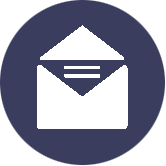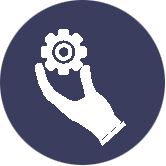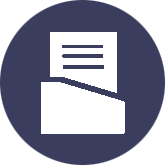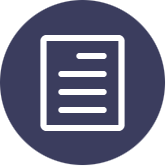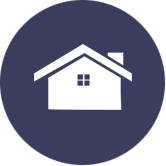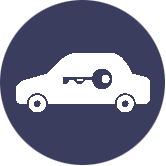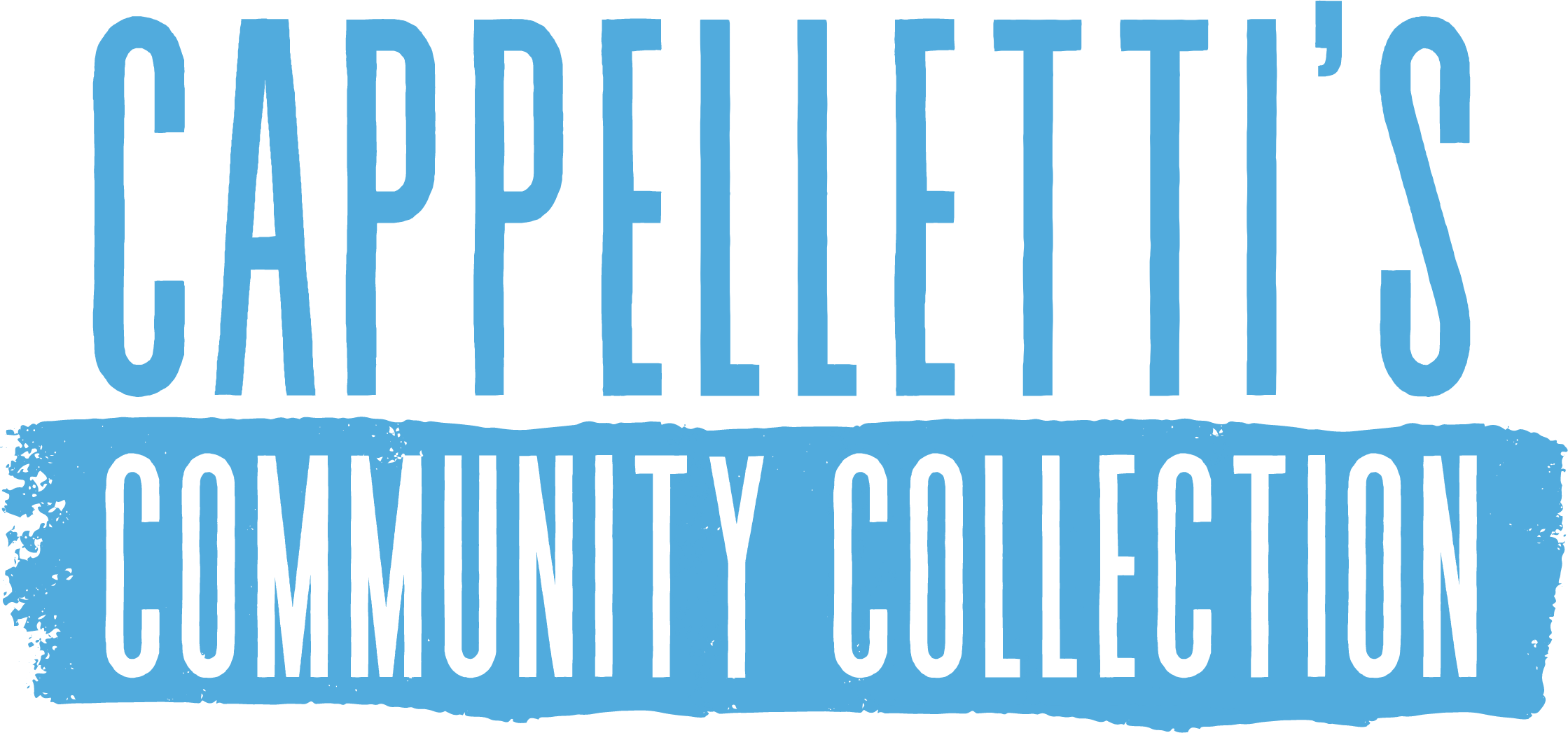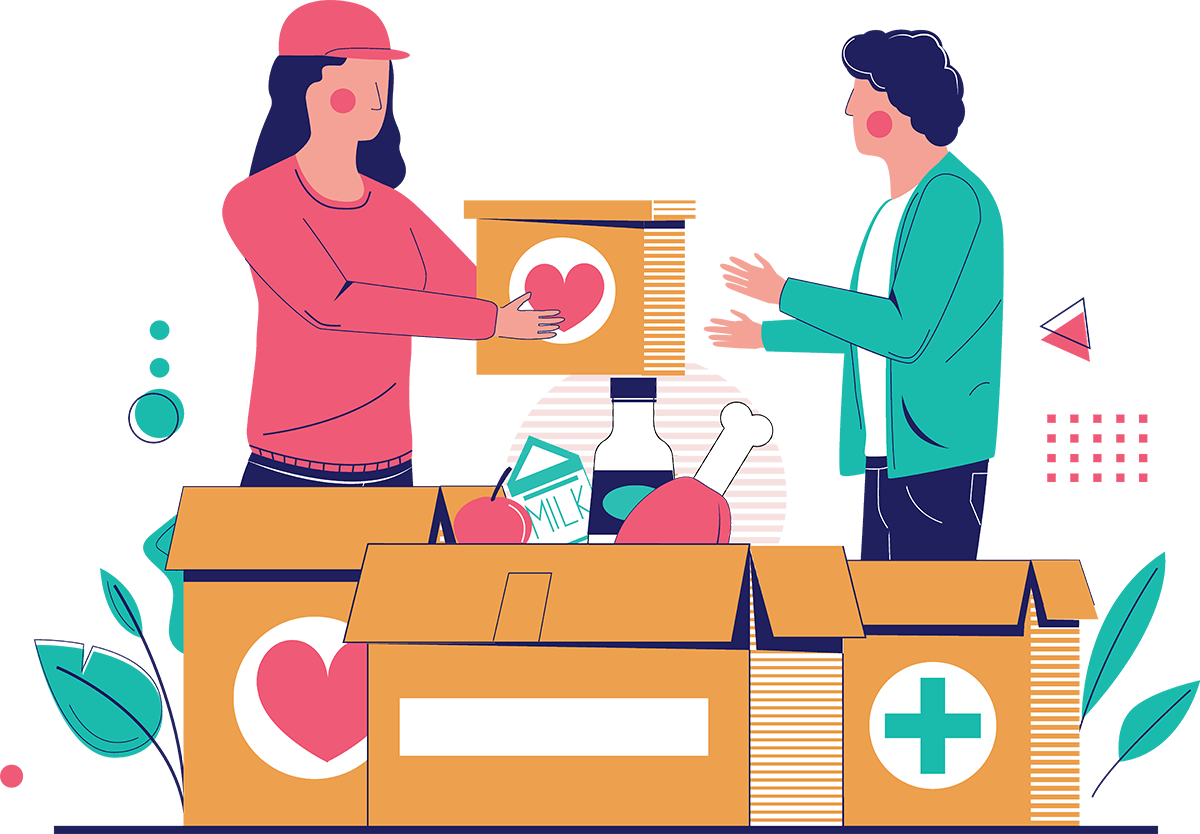 Summer Fun Donation Drive
Senator Cappelletti is collecting summer fun supplies at her district offices:
Reusable Water Bottles
Arts & Crafts Supplies
Board Games
Sports Equipment (ex. basketball)
Ardmore Office
110 Ardmore Avenue
Ardmore PA 19003
Norristown Office
221 W Main Street
Norristown, PA 19401
Questions? Call 610-896-2832
Stay Up-to-date with E-updates!
Use the form below to sign up for Senator Amanda Cappelletti's  electronic newsletter and get the latest news and updates from the district and around the state!